Why educated, professional women in China aren't marrying – new book explores the 'leftover women' phenomenon:Notwithstanding criticism author Roseann Lake has faced for her book's failure to acknowledge a China scholar's earlier work on the subject, Leftover in China is highly readable – and full of candid quotes from women unable to find mates.
One of the most striking effects of globalisation is that an educated, professional woman in Shanghai or Beijing has more in common with similar women in New York or London than she does with a female Chinese factory worker in a town an hour's train ride away.
And as educated professionals in the West have done for decades, these days young, upwardly mobile Chinese women are increasingly putting off marriage to focus on their careers.
In a country where marriage was more or less mandatory for women not long ago, career-oriented ones who haven't wed by the age of 25 are referred to as sheng nu. The term literally translates as "leftover women" – and such women are the subject of the highly readable and informative Leftover in China: The Women Shaping the World's Next Superpower, by American journalist Roseann Lake.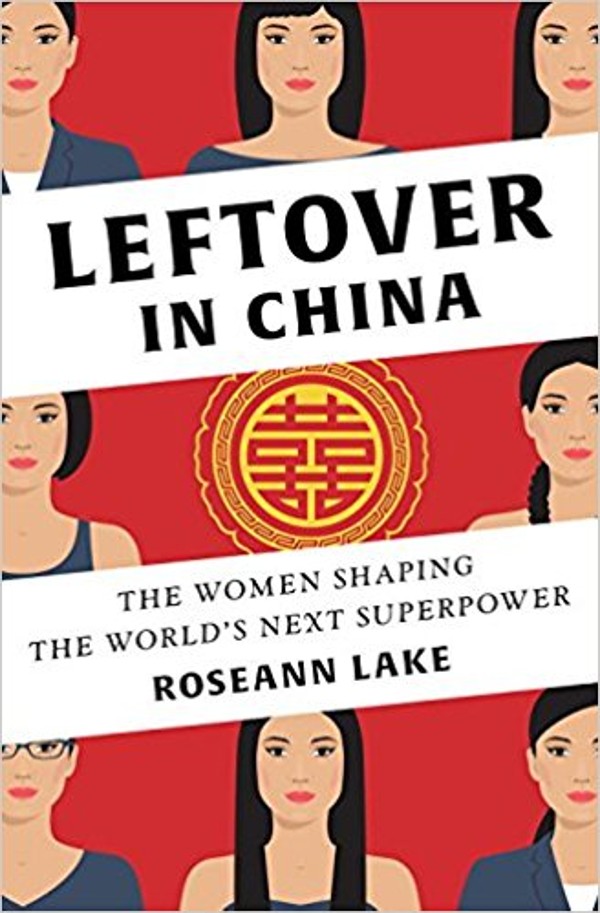 Lake is the Cuba correspondent for The Economist. She previously worked for five years as a reporter for a television station in Beijing, where she first learned about the phenomenon of "leftover women" – on the Monday after the Chinese New Year holiday in 2010.
Noticing that her usually cheerful female colleagues – all well-educated, independent women – looked despondent, Lake approached a network supervisor, a woman 10 years older than her and her colleagues. "They are sad," she explained, "because they are not getting married."
Lake's book offers dozens of telling anecdotes from colleagues and friends. From a desperate mother who hacks into her daughter's dating profile to a professional mistress who yearns to tie the knot one day, almost everyone Lake writes about is remarkably candid.
The phenomenon of "leftover women" in China is, at least in part, a consequence of the intense competition there for the best education and best jobs, Lake argues. She quotes her Chinese-language teacher, a 28-year-old woman named Zhang Mei, who says: "If young people didn't have to leave their hometowns in search of better education and job opportunities, there would be no leftover women in China."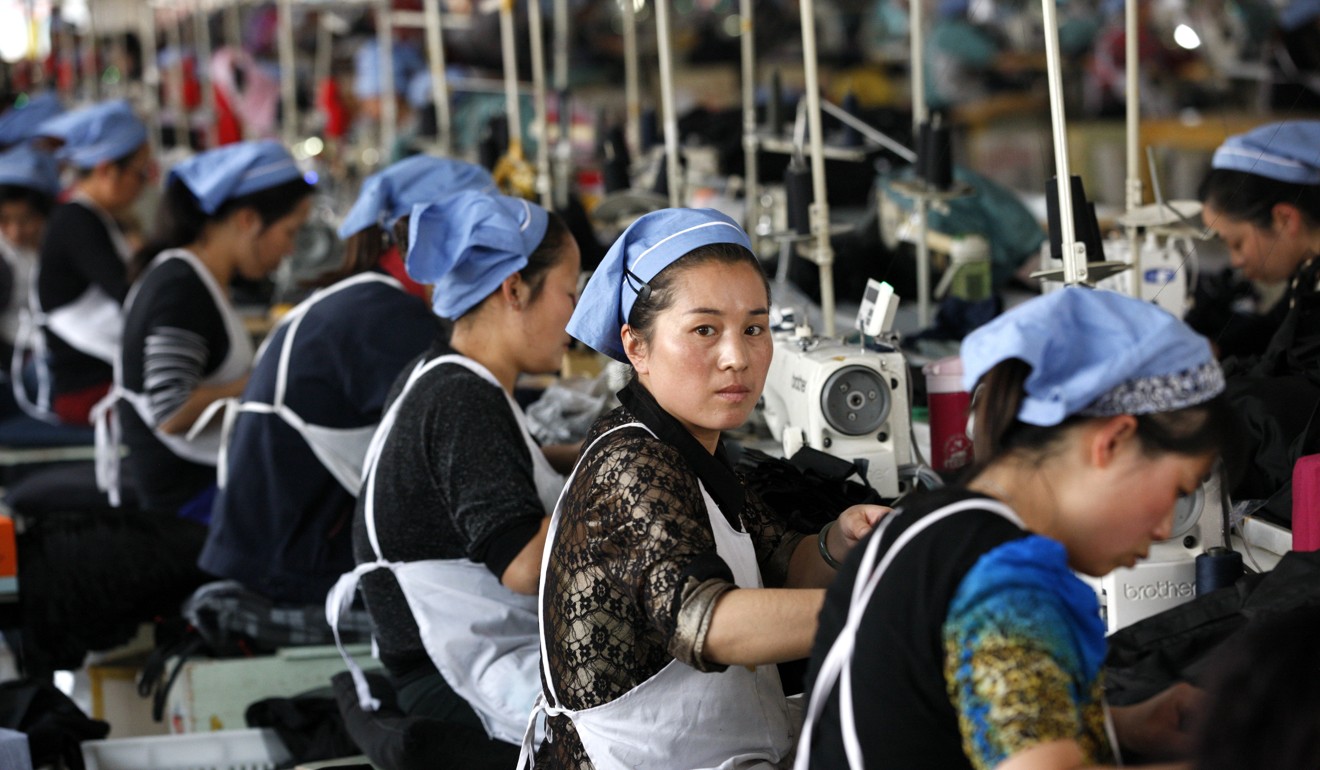 Hailing from a small town outside Harbin, a major city in the country's northeast, Zhang lives in a small, dormitory-style room in Beijing. By the time she turned 26, she had been in the capital for three years and her parents started to worry "about getting her home and wed", writes Lake.
During her trips home, Zhang's family constantly reminded her that everyone from her local high school who didn't pursue higher education is already married, with a child. Zhang dismisses them as "spinning tops" – women whose "lives are spent in perpetual service to their husbands, their mothers-in-law, and their child", as she puts it, adding: "I don't want that life."
Generally, the more educated a woman, the harder it is for her to seek a marriage partner, writes Lake. This is especially true of women with advanced degrees who have been exposed to foreign men while studying abroad.
June Ma, another of the "leftover women" portrayed in Lake's book, is a good example. A Yale graduate who worked at a Manhattan law firm before returning to Beijing to be closer to her parents, she is described as affable, with a razor-sharp mind and "endlessly inquisitive, a habit she developed in the United States".
Ma finds that most of the Chinese men her family sets her up with are not interested in casual dating. "They are looking for wives – blushing, tender, baby-making wives."
A 35-year-old Chinese investment banker whom the author interviews is typical of such men. "On paper … he is a solid match for June," Lake writes. He enjoys the company of high-achieving single women at work, but is not interested in marrying anyone who is his educational or professional equal. "My fiancée," he coarsely declares, is "a plain yogurt. She's low-maintenance and doesn't really have her own ideas."
By 2020, writes Lake, the Chinese Academy of Social Sciences estimates that China will have 30 million more men of legal marriage age (22 years old) than women (20 years old). Lake attributes this severe gender imbalance – a reflection of "a deeply entrenched cultural preference for males" – to two interrelated factors: China's one-child policy, which was adopted in 1979 and discontinued only in 2015, and the widespread availability of ultrasound technology since the late 1980s, which led to an increase in the abortion of female fetuses.
Most of China's surplus men, writes Lake, were born in some of the poorest, most rural regions of the country. Because they were only sons, they tended to their family farms, while any females born in their villages were free to migrate in search of menial jobs.
These men, now grown bachelors, are competing fiercely to attract potential marriage partners already in short supply. They are known as guang gun, or "bare branches" – a Chinese term that usually refers to men forced to remain single and likely never to produce "offshoots" of their own.
Lake portrays China's "bare branches" with great poignancy. In a province that has, say, 120 males for every 100 females born during a certain year, the 20 surplus males, "plus all the other males born before them who didn't find a wife in previous years", will be in search of a marriage partner.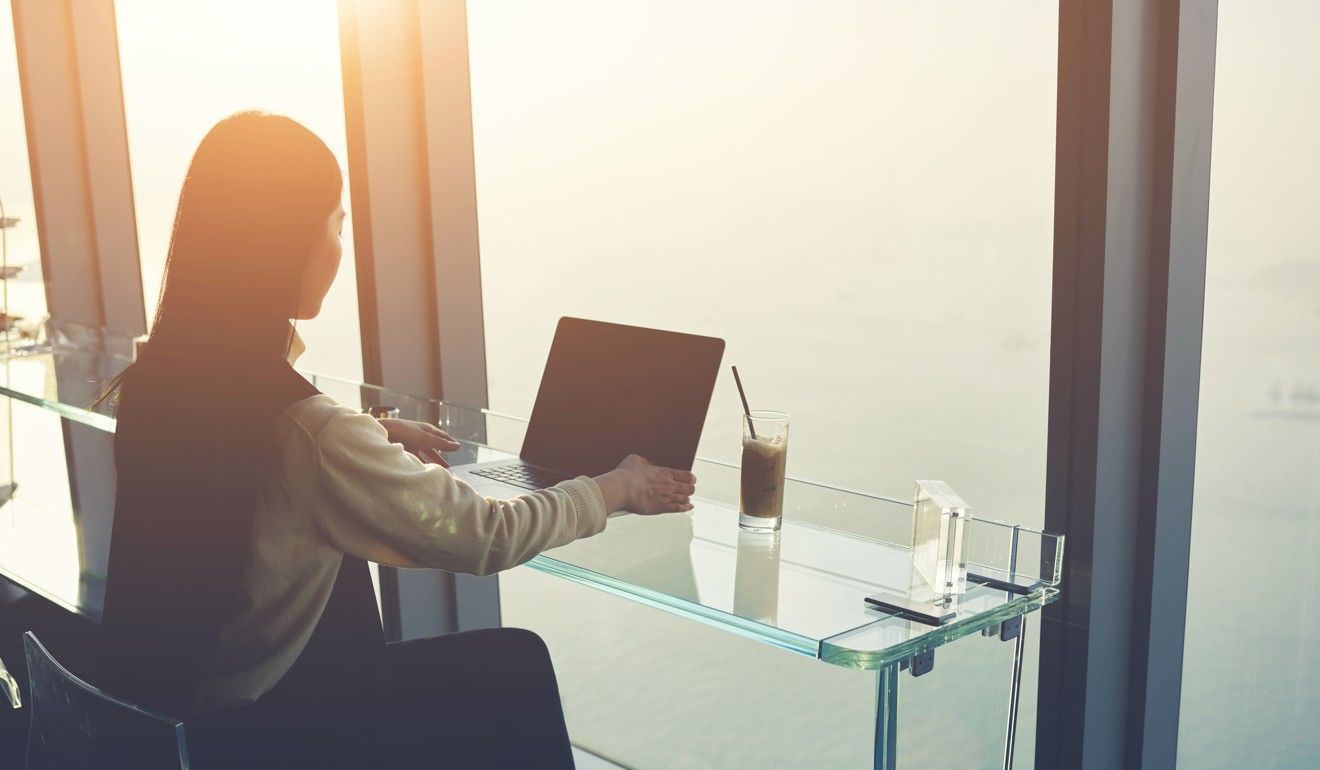 "It's like going to the movies," French demographer Christophe Guilmoto is quoted as saying as he compares each seat in the cinema to a woman available for marriage. "As a man seeking a wife, you go to the afternoon showing, but it's sold out," he says. "You try again later that evening, queuing two hours in advance this time, but there are still no tickets because a new batch of theatre-goers has arrived ahead of you, and they've already gotten in."
Leftover Women is rigorously reported and peppered with historical and demographic research, but Lake has been accused by an independent China scholar, Leta Hong Fincher, of failing to acknowledge the intellectual debt she owes to her earlier work on the same topic – a development that has led to lively debate on social media.
Fincher, who authored a 2014 book, Leftover Women: The Resurgence of Gender Inequality in China, is not mentioned in the extensive bibliography of Lake's book. Curiously, Lake has acknowledged Fincher's work in articles on "leftover women" she wrote for Salon and Foreign Policy in 2012, after they corresponded via email and over the phone.
Besides the lack of suitable men to marry, Lake proposes another reason why marriage is becoming more discretionary for Chinese women: they are increasingly focused on what the noted American psychologist Abraham Maslow called self-actualisation.
When a country reaches a certain level of prosperity, Maslow famously theorised, people generally turn their attention from material needs such as food, shelter and security to happiness, spirituality and self-fulfilment.
"Women are pushing towards the upper echelons of the self-actualisation pyramid" in China, Lake writes. "But as unmarried women, they teeter towards the bottom half of what is socially acceptable."
by Roseann Lake