The World Health Organisation has called for Beijing to monitor whether the fatal H7N9 bird flu virus gains the ability of sustained human-to-human transmission following reports of limited cases.
The virus so far has not spread among humans in most cases. From January 1 until February 23, 94 deaths from H7N9 have been reported on the mainland.
Most human cases have been traced to exposure or contact with sick poultry.
In a small number of cases, individuals were infected by limited, non-sustained human-to-human transmission of the virus. This could occur after prolonged, close, unprotected contact between individuals, the WHO said. Though sustained human-to-human transmission has not occurred so far, WHO said China should be vigilant.
"Authorities should be vigilant, and assess whether the virus gains the ability of sustained human-to-human spread," said Bernhard Schwartländer, WHO's representative in China.
David Kelvin, director of the immunology department at the International Institute of Infection and Immunity at Shantou University, also called for authorities to be vigilant.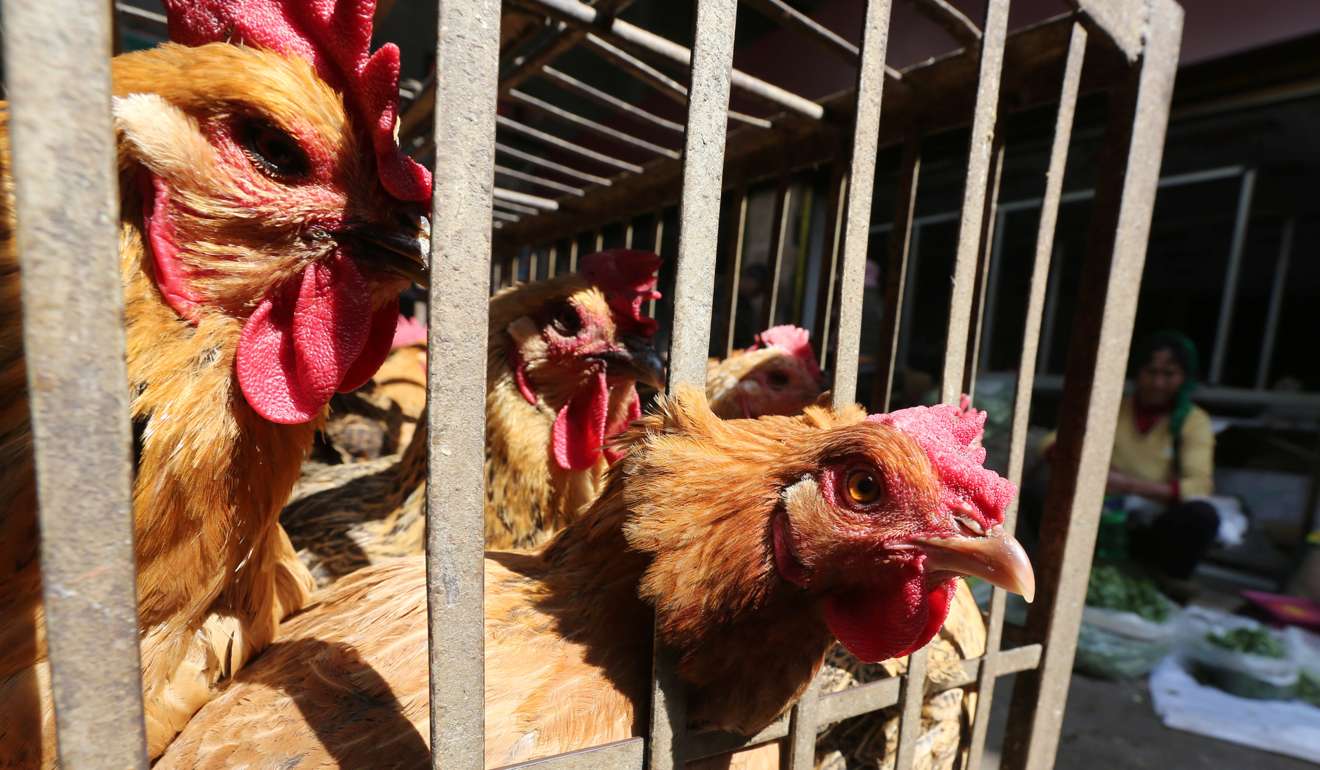 "We strongly believe H7N9 has the capacity for human-to-human transmission," Kelvin said in an email, adding it was "alarming" that the H7N9 virus continued to mutate.
China's H7N9 bird flu measures came too late, experts say
A team led by Kelvin studied a case in January 2015 in which a 28-year-old poultry worker in Shantou was admitted to a respiratory ward at a Guangdong hospital. Seven days later a doctor who attended him showed flu-like symptoms and later developed acute respiratory distress syndrome. Four days later a second doctor who had close contact with the patient also showed flu symptoms.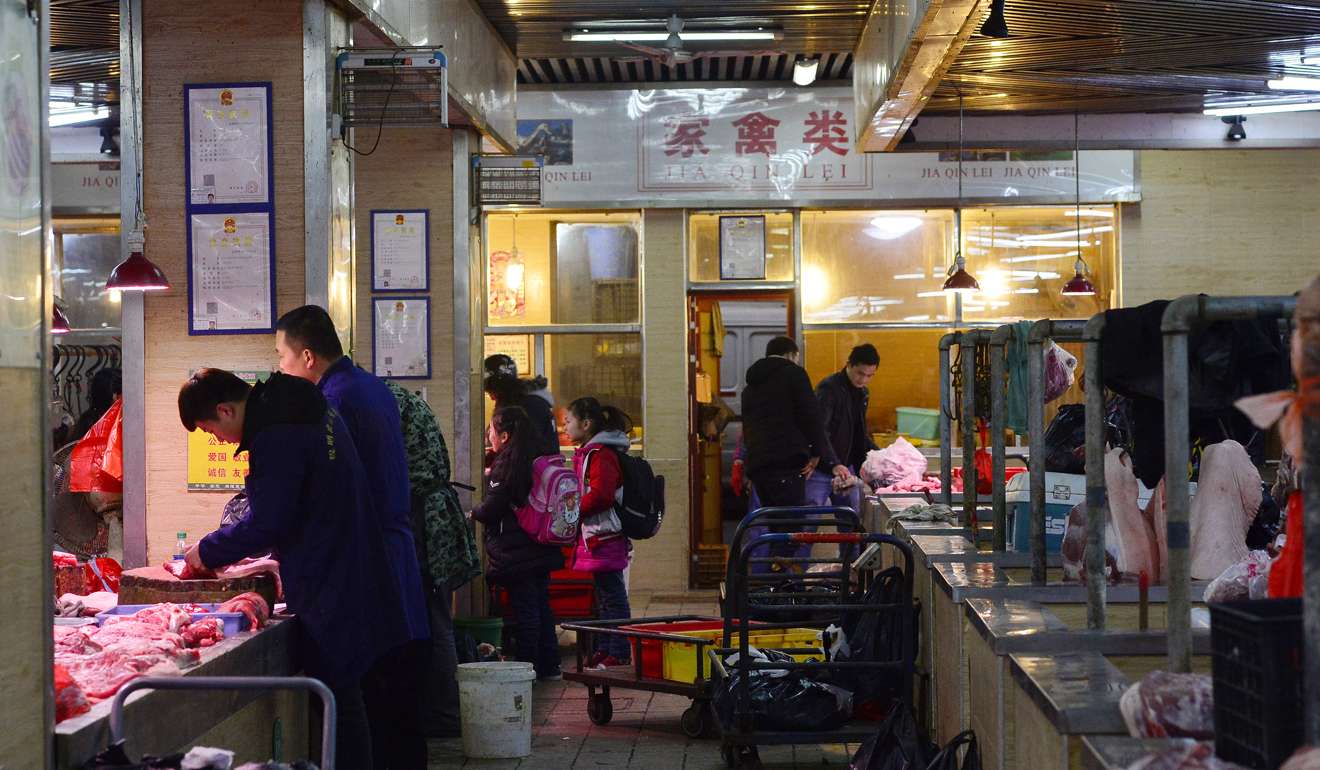 "The three viruses isolated from the index patient, doctor 1, and doctor 2 suggest direct human-to-human transmission. Although a common community source cannot be ruled out, no such sources were identified," the report said.
China's Guangzhou has third of live poultry markets contaminated with bird flu, survey finds
In 2013, the Jiangsu Centre of Disease Control and Prevention described in the British Medical Journal how a healthy 32-year-old woman with no known history of exposure to poultry developed H7N9 bird flu symptoms six days after her father fell ill and later died later in hospital.
"The odds of human-to-human transmission is low but we must be vigilant for any new mutations that cause the H7N9 virus to more easily transmit in humans," Kelvin said.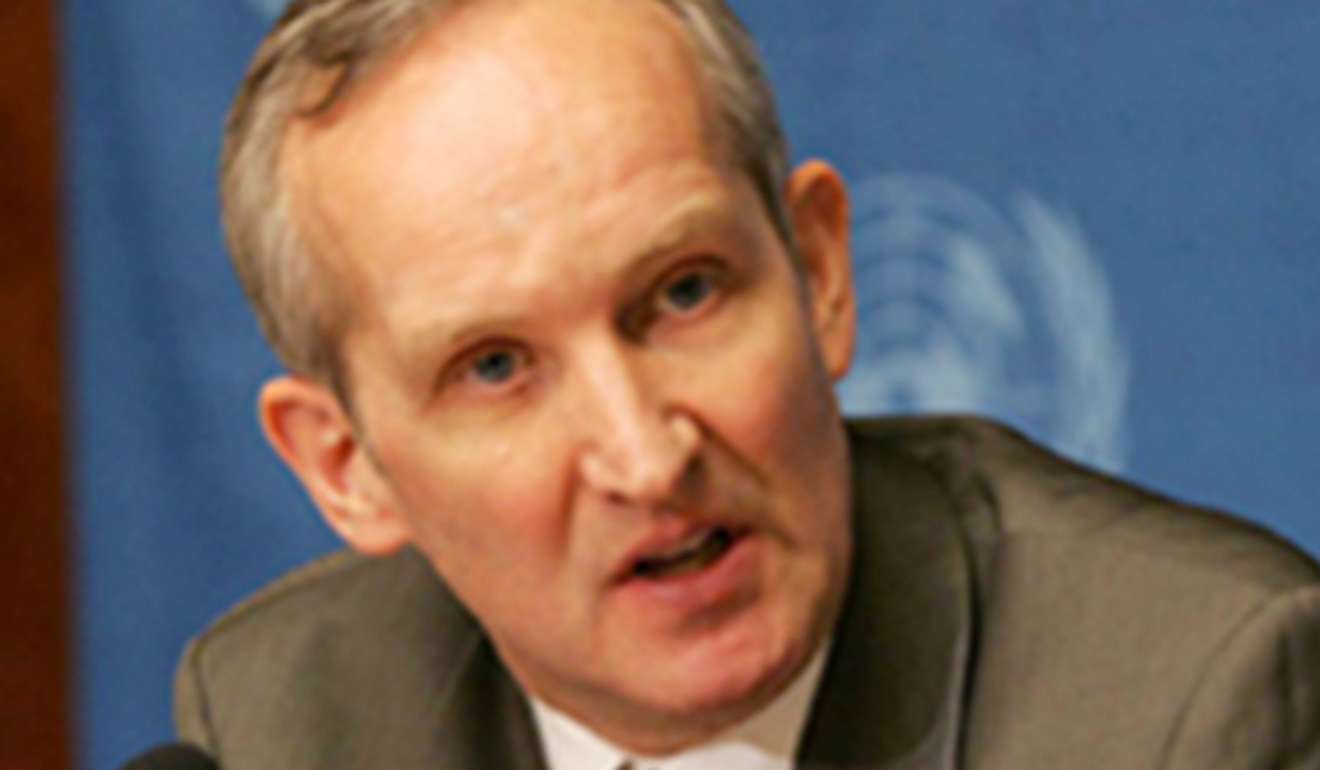 Since the first known human infection of H7N9 in 2013, there have been about 2,000 cases reported on the mainland. Genetic mutations that made the virus spread more easily among poultry were also collected in Guangdong recently.
By Zhuang Pinghui
South China Morning Post