The controversy surrounding a real estate project the Kushner family is touting to wealthy Chinese as a path to an American green card has done nothing to weaken its appeal to potential investors.
The opposite appears to be happening: confidence in the project is growing, with attendees of the latest roadshow in Shenzhen over the weekend saying success was almost guaranteed given how embarrassing failure would be for the Kushners and their most famous extended family member – US President Donald Trump.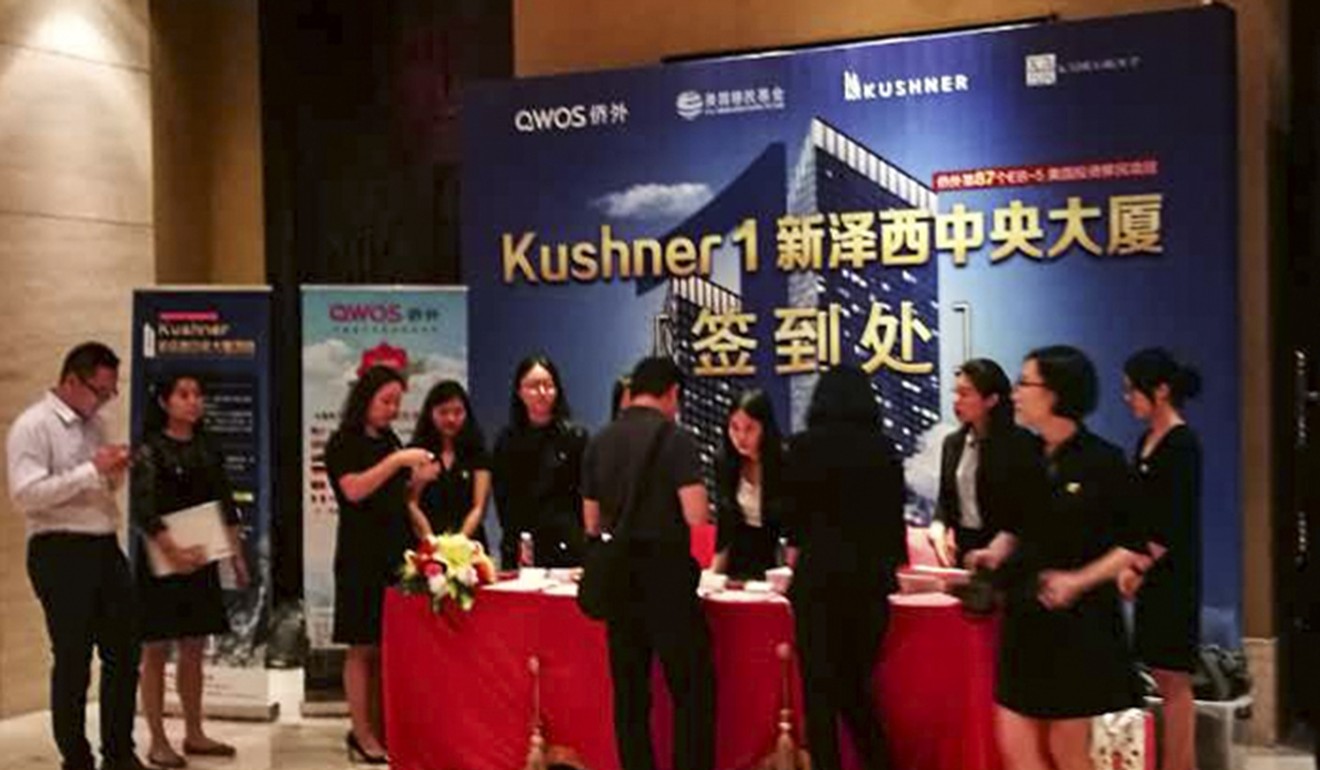 Kushner family withdraws from presentation in Shenzhen this weekend after furore
"If the project is unfinished at the end and leads to great losses to a lot of overseas investors, it would become a huge international scandal for the Kushner family, as well as Trump. I don't think he would allow that to happen."
Kushner Companies, in partnership with Beijing-based Qiaowai, has been touring major mainland cities seeking US$150 million in backing for One Journal Square, a residential project in New Jersey. Potential investors are also told about the EB-5 visa programme, which grants foreigners a US green card in exchange for investing US$500,000 or more in a qualified project.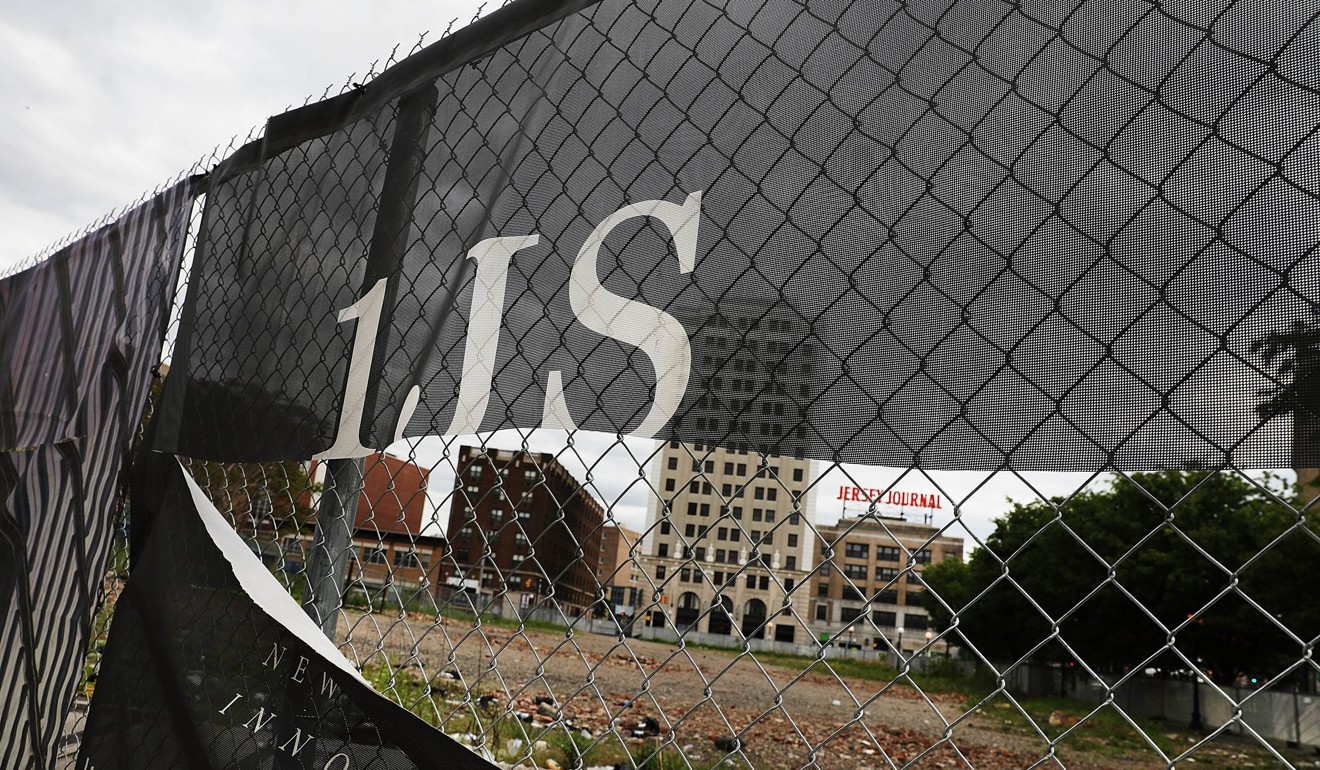 Company employee Nicole Kushner Meyer appeared at marketing events earlier this month in Beijing and Shanghai, where she mentioned her brother, Jared Kushner, an adviser to Trump and who is the husband of Ivanka Trump, also a presidential adviser.
Reports of the event in US media led to accusations the family was touting its White House connection to wealthy Chinese. The company later apologised and said no Kushner family member would attend the promotional events this weekend.
But the absence of family members didn't bother potential investors who showed up in Shenzhen. The involvement of the Kushners was the best guarantee for project's success, they said.
Kushner family woos Chinese for New Jersey property project with chance of US visa
"I trust Trump's son-in-law," said Hugo Lee, one 35-year-old attendee. "Compared to other EB-5 visa programme developed by unfamiliar American developers, Kushner is already the most credible and well-known choice for Chinese investors."
Liu Zhenbiao, who runs a company in Guangzhou that helps wealthy mainlanders make real estate purchases overseas, said the programme was facing uncertainty amid criticism it was simply a scheme to sell US visas to the wealthy.
"It's not rare that Chinese investors lose their US$500,000 and cannot get a green card in the end," Liu said. Some Chinese were now turning to the EB-3 visa for skilled workers, professionals and the employment-based immigration visa EB-1, Liu said.
"These new visa programmes will become popular among Chinese soon, costing about US$50,000 and US$530,000."
He Huifeng
SCMP