Supreme court and top prosecutor's office pat themselves on the back for safeguarding state security by sentencing those who subverted state power.
The jailing of rights ­activists was considered the biggest achievement of China's supreme court and the top prosecutor's office last year, according to the two bodies' annual work reports ­released ­on Sunday.
"[We] severely punished state security crimes, and sentenced subversion cases such as that of [rights lawyer] Zhou Shifeng," the Supreme People's Court report read.
The prosecutions of Zhou and Hu Shigen, another rights activist, were also among the Supreme People's Procuratorate's most prominent achievements last year, according to its report.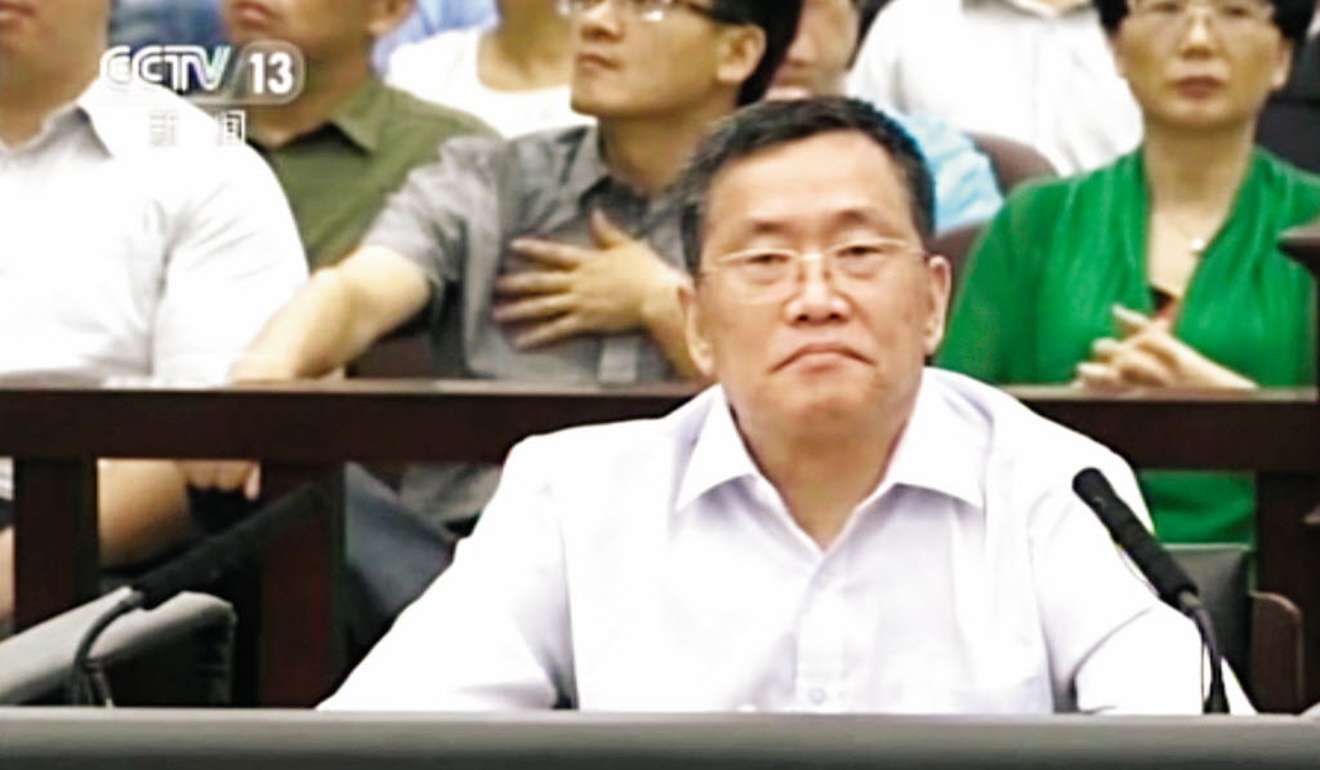 Zhou, a graduate from Peking University's law school, was the founder of the prominent Beijing-based Fengrui law firm.
He was sentenced to seven years' jail on subversion charges last August after a Tianjin court found him guilty of organising protests and sending associates to attend human rights forums overseas.
How Chinese rights lawyer's courtroom mea culpa went off script
Earlier that month, the same court jailed Hu, a Christian ­pro-democracy activist and underground church leader, for 7½ years for subverting state power.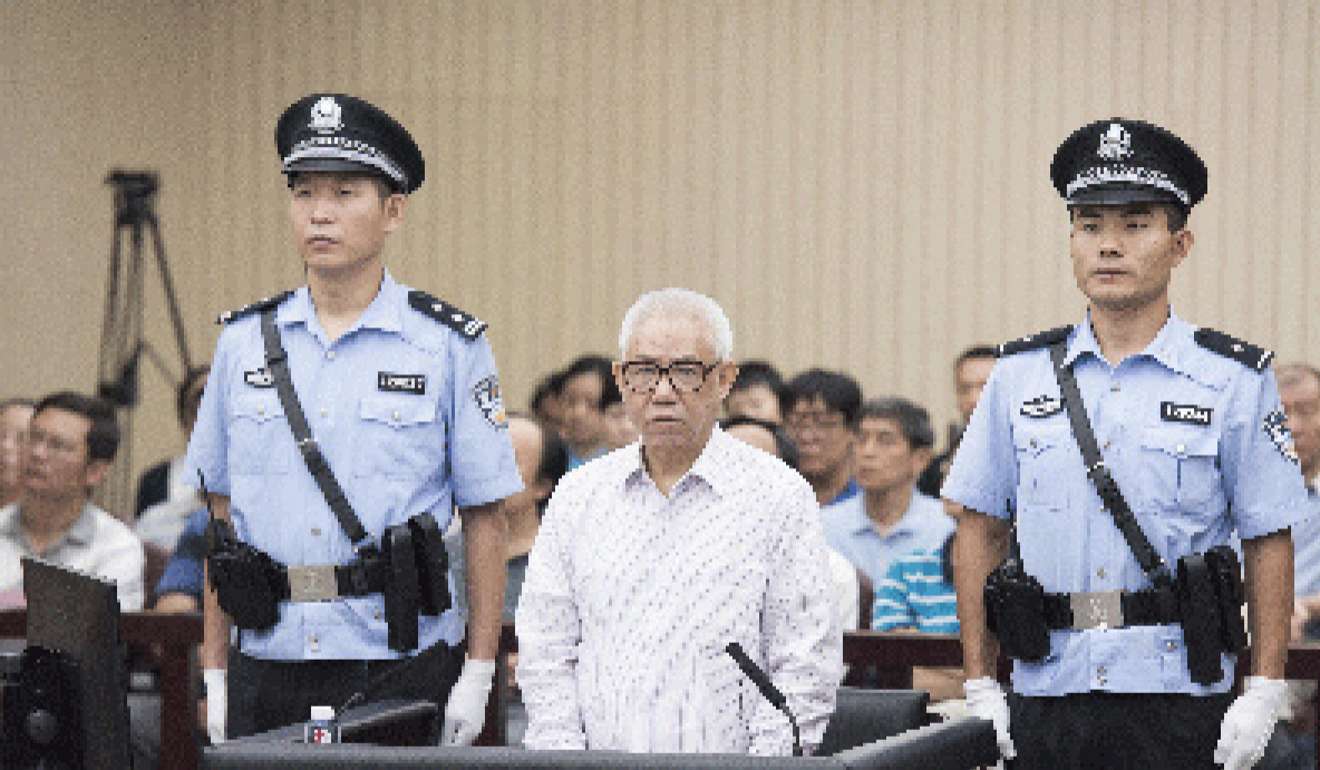 Li Chunfu, another Beijing rights lawyer, was released on bail in January after more than 500 days in detention. He was later diagnosed with schizophrenia.
Chinese human rights lawyer longs to keep fight for justice, despite year-long suspension
The supreme court also commended itself for hearing defamation cases involving Communist Party revolutionary heroes. In June, an academic was ordered to apologise for challenging the official version of history about five anti-Japanese fighters.
Last June, a scholar was ordered to apologise for challenging China's official version of history about five anti-Japanese fighters.
Hong Zhenkuai had cast doubt on the story of the Five Warriors of Mount Langyashan, who were said to have jumped off a cliff while fighting the Japanese during the second world war rather than ­surrender.
Propaganda and censorship remain China's favoured tools of control
In September, a popular blogger was also ordered to apologise after he poked fun at the story of Qiu Shaoyun, a young soldier celebrated in mainland Chinese textbooks for choosing to burn to death during the Korean war rather than to betray his comrades. "[We] pursued … defamation cases and firmly guarded the image of heroes," the court's report said.
The court also vowed to let more witnesses testify in court this year. Mainland courts rely heavily on written testimony and are often reluctant to let witnesses testify and be cross-examined. The legal community has criticised the reliance on written testimony because it can easily be extracted by force and distorted by prosecutors.
The Supreme People's Procuratorate also pledged to go after ­finance-related risks on the internet, as well as money laundering and crimes in the securities market. Both the supreme court and the supreme prosecutors' offices credited themselves for the jailing of hedge fund guru Xu Xiang. Xu was jailed for 5½ years in January for stock market manipulation.
South China Morning Post