China's former foreign minister and vice-premier Qian Qichen, who played a critical role in handling Hong Kong and Macau's return to Chinese sovereignty and Beijing's efforts to normalise relations with the West after 1989, died in Beijing in Tuesday night, according to a government statement yesterday.
Qian, 89, a top Chinese diplomat between 1993 and 2003, was praised as "an excellent Communist Party member, a time-tested and loyal communist soldier, a proletarian revolutionist, and an outstanding diplomat", according to the brief official release.
Beijing disowns Qian Qichen's broadside at Bush
Qian's death comes just a few weeks before the 20th anniversary of Hong Kong's return to Chinese sovereignty on July 1. He was personally in charge of the return of the city and Macau to China, in 1997 and 1999 respectively.
Qian was appointed chair of both the Preparatory Committee for the Hong Kong Special Administrative Region in 1995 and Macau SAR Preparatory Committee in April, 1998 respectively.
David Wilson, who was the British governor of Hong Kong when Qian negotiated the city's future, told the South China Morning Post: "I am very sorry to hear of the death of Mr Qian. He was a very good foreign minister."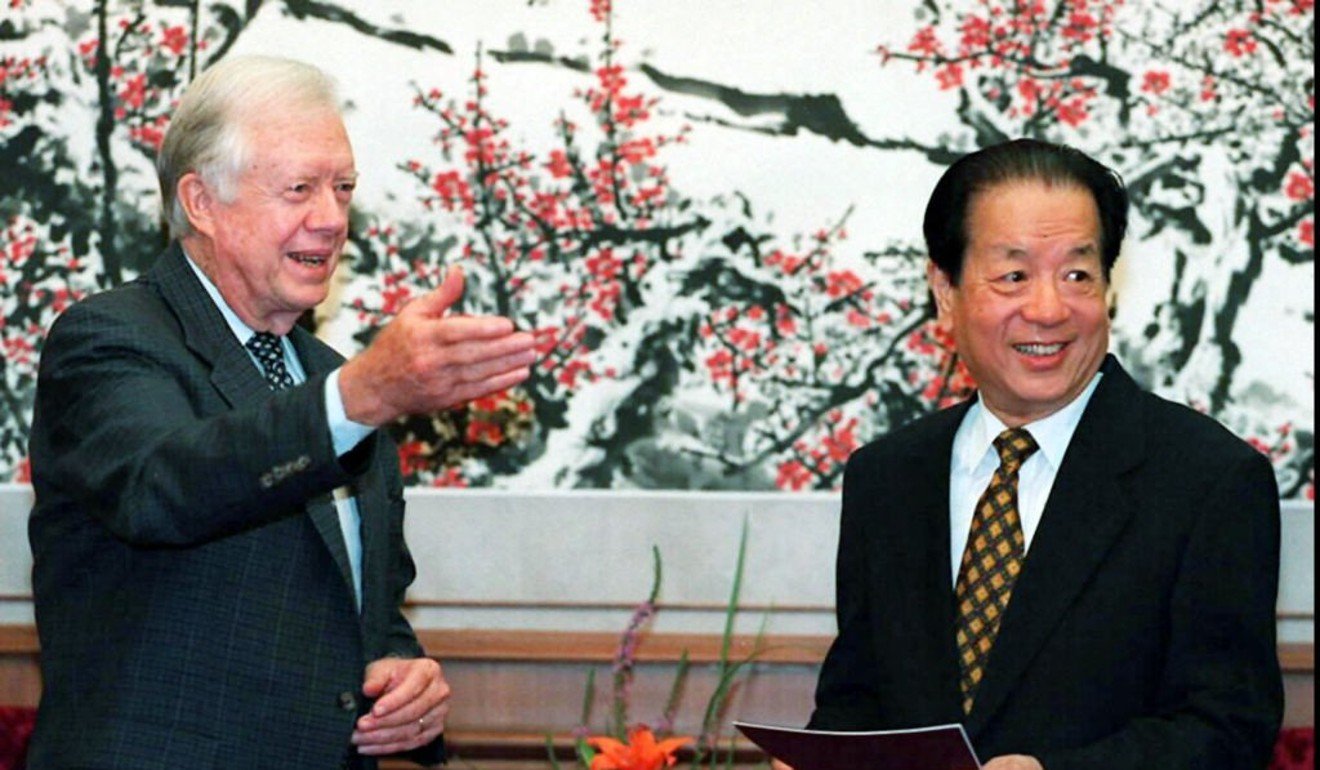 Qian, the top foreign policy adviser to former Chinese president and party chief Jiang Zemin had a front row seat to the country's most dramatic moments in recent Chinese history – including handling the party's biggest diplomatic crisis in the aftermath of bloody military crackdown on the student-led pro-democracy movement on June 4, 1989. Washington led the Western world in imposing economic sanctions on China, a major setback to paramount leader Deng Xiaoping's reform and openness policy.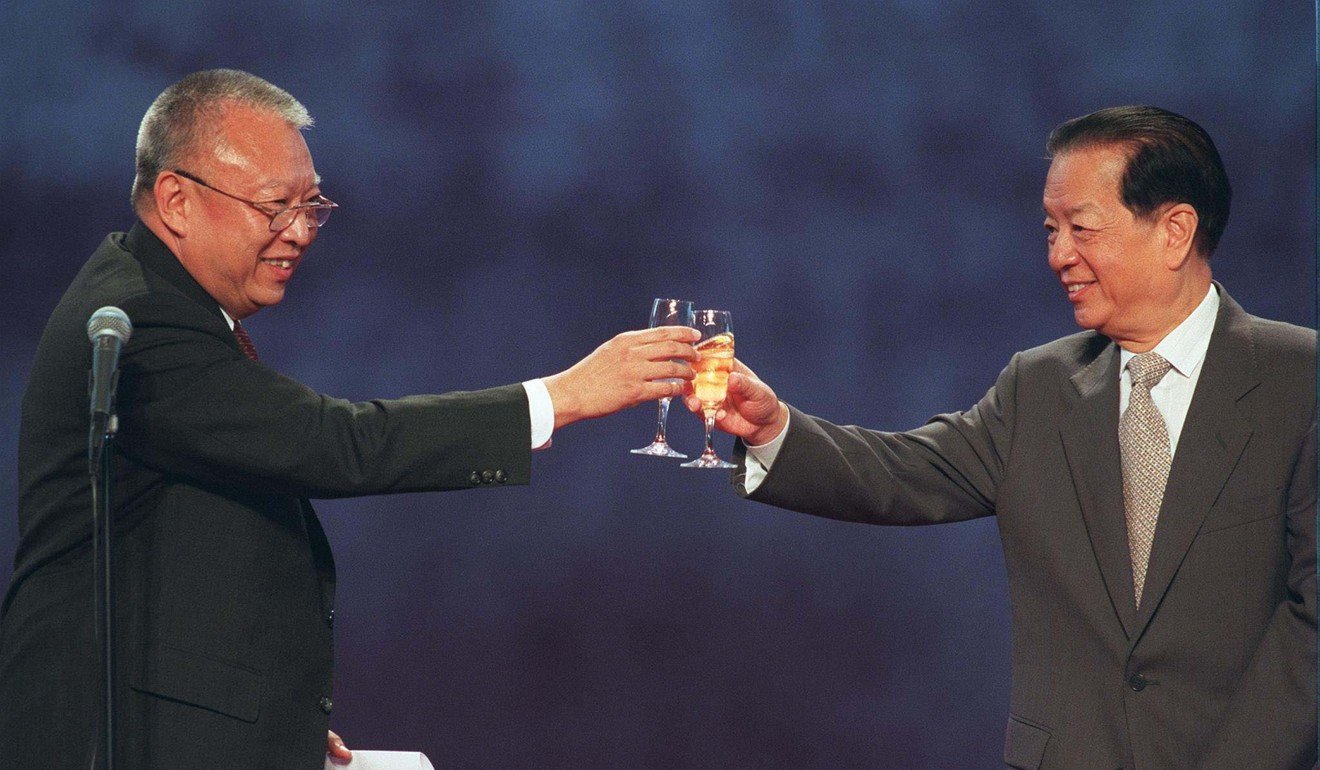 David Lampton, a veteran China expert at Johns Hopkins School of Advanced International Studies, also said Qian had "a nostalgia for the policies in the past, such as Deng Xiaping's 'low-key diplomacy' and Qian was a great foreign policy leader for China", especially at a time when China became increasingly assertive in recent years.
Ma Zhengang, a former Chinese ambassador to Britain, said Qian has made extraordinary contributions to China's relations with the outside world, especially during the most difficult era after 1989.
Qian was made China's top foreign policy adviser when he was elevated to the party's top decision-making Politburo in the 14th party congress in late 1992 and made vice-premier of the of State Council in charge of diplomacy in March 1993.
Qian retired from his party and government posts during a major communist leadership reshuffle, beginning in 2002.
China's hold on Hong Kong: who makes the policy decisions for the city?
In his two-decade diplomatic life as foreign minister and vice-premier, Qian also oversaw several critical stand-offs with the United States, such as the Taiwan Straits missile crisis, Nato's bombing of the Chinese embassy in Yugoslavia and the mid-air clash between a China jet fighter and a US renaissance plane in the South China Sea.
In his book, Ten Episodes in China's Diplomacy, published in 2006, Qian recounted his diplomatic episodes from behind the scenes and tells how global relationships were delicately maintained through tough negotiations.
A native of Shanghai born in 1928, Qian joined the Communist Party at age 14 in 1942. He began his diplomatic life as a staff member at the Chinese embassy at Moscow a year after he was sent to study at the Communist Youth League School of the Soviet Union in 1954.
Qian spent most of his career as a diplomat since then.
By Cary Huang and Shi Jiangtao
Additional reporting by Stuart Lau
SCMP