China's government is starting an all-out war against bitcoin and other digital currencies by banning fundraising through initial coin offerings and shutting down all mainland digital currency exchanges.
Two of the largest cryptocurrency exchanges in China, OKCoin and Huobi, issued statements on Friday night saying they would shutdown all trading between bitcoin and the yuan by October 31. A day earlier, BTC China, a Shanghai-based cryptocurrency exchange, said it would stop trading as of September 30.
The cease of operations of the three biggest cryptocurrency exchanges, along with at least 20 other smaller exchanges in China, shows a centralized effort from Beijing to curb or even eradicate cryptocurrencies on the mainland. The government's decision pushed bitcoin prices below US$3,000 briefly before they rebounded over 20 percent.
Beijing's crackdown on bitcoin, Litecoin, Ethereum and other cryptocurrencies comes just over a week after it banned all forms of initial coin offerings (ICO), defining the activity as unauthorized fundraising – a criminal offence in China.
The popularity of cryptocurrencies and speculation in them has raised eyebrows among conventional bankers and regulators. JPMorgan's (JPM – Get Report) chief executive Jamie Dimon called bitcoin a fraud this week and threatened to fire any employee at his bank found to be trading in the virtual currency. The British financial watchdog has sent a warning reminding the public of the risks of ICOs and the US Securities and Exchange Commission has said it may regulate initial coin offerings.
Few, however, have struck as hard as Beijing. A notice issued by China's seven government agencies, led by the People's Bank of China, earlier this month was regarded by analysts as a death sentence for ICOs and the centralised trading of cryptocurrencies.
"For China's central bank, the cryptocurrency market is a hot potato," said financial technology expert Cai Kailong, the founder of Destoned Asset Management, a private equity fund. "They need to guard against risks from bitcoin speculation and any illegal activities such as money laundering."
The latest assault on cryptocurrencies by the Chinese authorities coincided with Beijing's attempts to rein in all types of financial risks ahead of a key Communist Party Congress due to start next month.
Fundraising schemes, whether through online peer-to-peer lending or pyramid sales, have often led to protests when they collapsed, making Beijing particularly wary of quickly spreading ICOs.
As many as 65 ICO projects were completed in China in the first seven months of this year, raising an estimated 2.6 billion yuan (US$397 million), according to a state-backed internet financial security committee.
The National Internet Finance Association, an industry body, said in a "risk reminder" on Wednesday that bitcoin and other virtual currencies were "tools for criminal activities of money laundering, drug deals, smuggling and illegal fundraising".
Along with the central bank, the six other regulators involved in the latest war against digital currencies are China's Office of the Central Leading Group for Cyberspace Affairs, the Ministry of Industry and Information Technology, the State Administration for Industry and Commerce, the China Banking Regulatory Commission, the China Securities Regulatory Commission and the China Insurance Regulatory Commission.
Zhao Xijun, a finance professor at Renmin University in Beijing, said rampant illegal fundraising schemes involving fake digital coins had pushed the authorities to think that a blanket ban on exchanges might be an easy way out. The number of court rulings on cases related to virtual currencies reached over 200 last year, about six times the total in 2013, according to an official judicial database.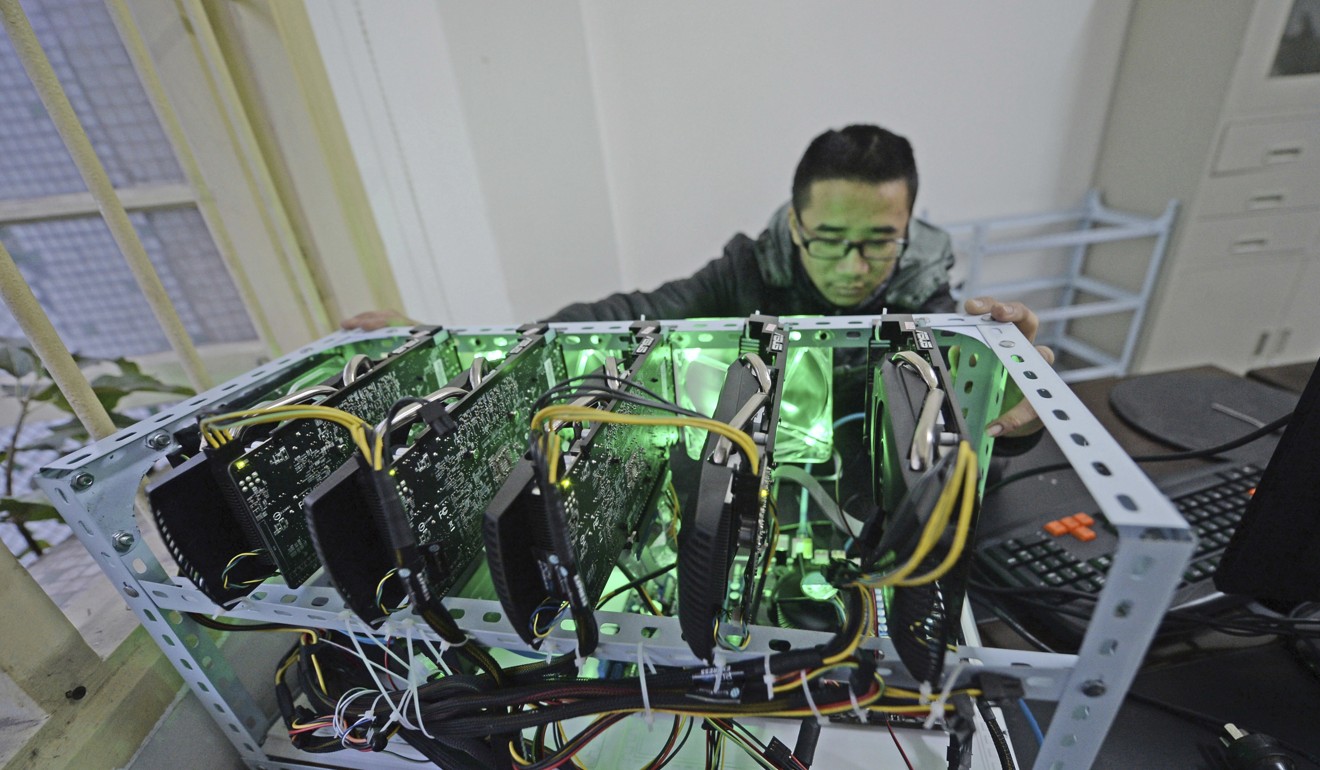 "There has been an apparent increase of such cases. So the negative influence of bitcoin is getting larger," Zhao said.
The People's Bank of China, however, was enthusiastic about creating its own sovereign "digital currency". China's central bank governor Zhou Xiaochuan personally got involved and a special digital currency research institute was created at the bank early this year, headed by a former central bank official.
Zhou told a press conference in March the central bank would encourage the development of digital currencies – including blockchain technologies which record transactions in virtual currencies – and would try to control risks.
Six months later, the central bank has acted as if things were about to run out of control, according to Zhou Yuzhong, the chief executive of Shanghai-based RUFC Blockchain, who has written two books on the development of digital currency in China.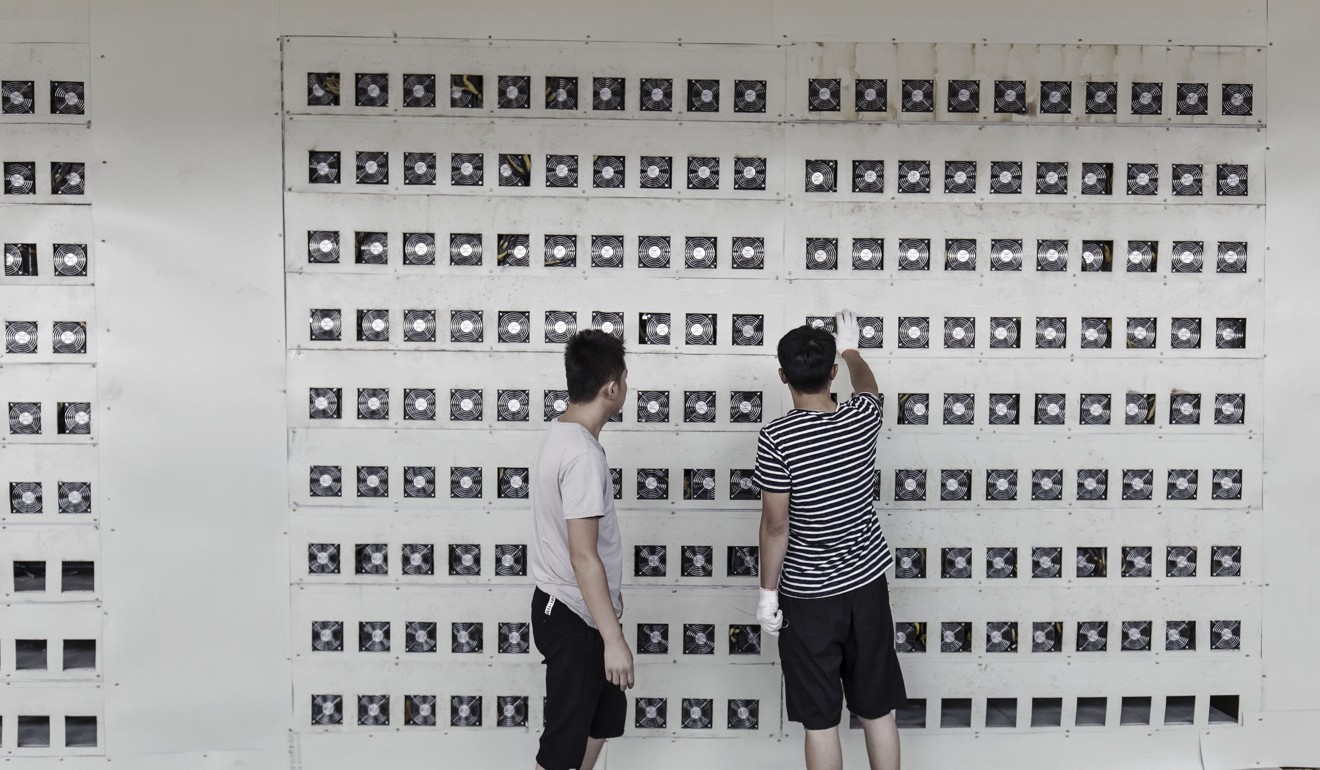 "Banning ICOs is just a risk management measure on the surface … what the central bank really wants is to get back the power of control," he said. "I still don't believe the People's Bank of China would prefer moving bitcoin trading underground or overseas," he said. "Rather, the central bank may want to keep a few exchanges that are in compliance with regulations."
The central bank's mistrust of bitcoin, fundamentally a decentralised currency, became public in late 2013 when it and five government ministries issued a statement aiming to convince the public that bitcoin would never be officially be endorsed as a currency in China.
The statement sent bitcoin's price into a slump that knocked two thirds off its value from its peak at the time of 7,588 yuan in November 2013. Bitcoin, however, rallied and started to hit one new high after another.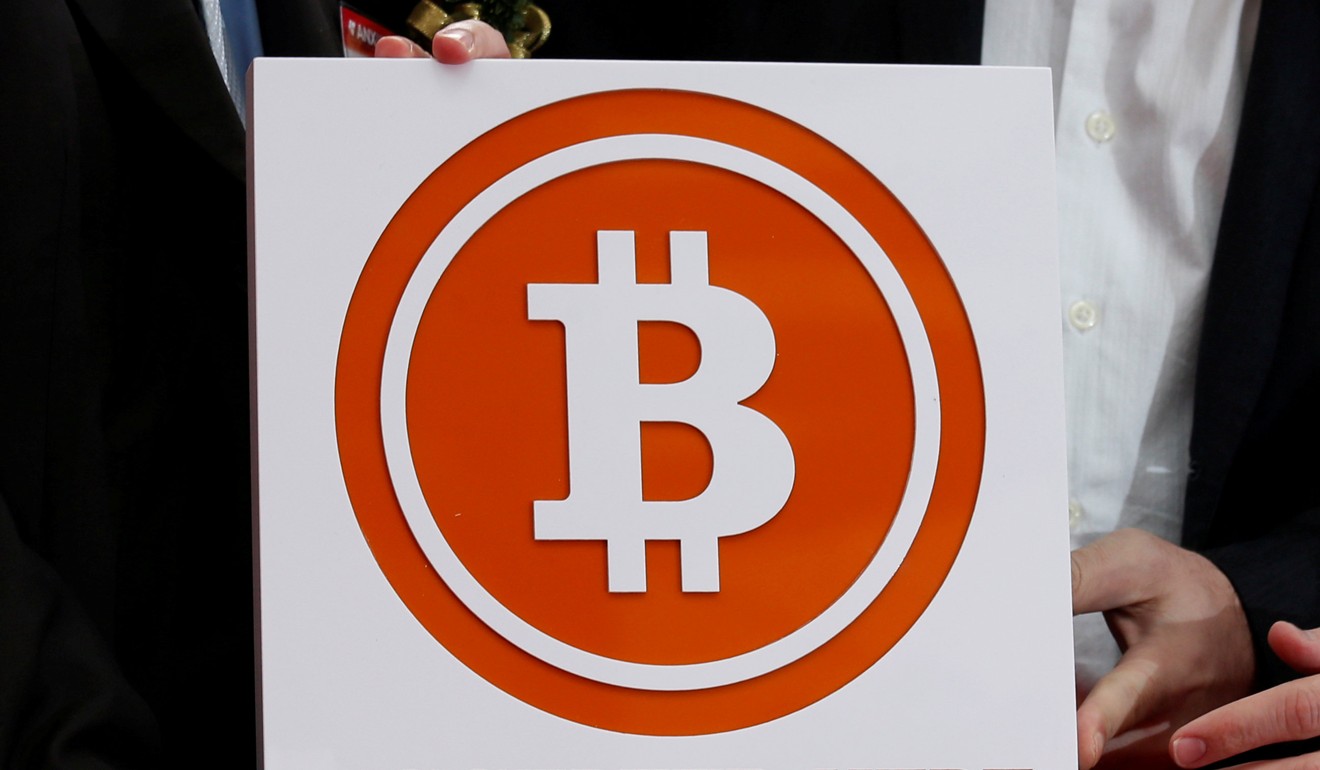 Bitcoin reached about 25,000 yuan earlier this week in China before plunging to 17,000 yuan per coin on Friday after the announced closure of exchanges. However, the cryptocurrency's depressed value is still more than double its price at the beginning of this year, according to bitcoinity.com.
After a round of regulations on exchanges earlier this year, China's share of the global bitcoin marketplace has declined significantly to less than a third of its former value today.
Cai at Destoned Asset Management said China's crackdown would not stop investors from moving their bitcoin to accounts in other countries that were more tolerant of cryptocurrencies, such as Japan, which accepts bitcoin as a legal payment method.
It will be particularly tricky for the Chinese authorities when it still wants to use blockchain technologies, he added.
"Many of the blockchain-based products are financed by bitcoin," Cai said. "Those who pursue blockchain are also chasers of bitcoin. It's hard to break the connection between them."
The Street | SCMP