The man who promised to bring a $500 million Chinese theme park to the NSW Central Coast remains confident – even after the local council finally tore up his contract.
The Chappypie China Time theme park was announced six years ago but as recently as two months ago, not a sod of soil had been turned.
When A Current Affair caught up with Australia China Theme Park (ACTP) chief executive Bruce Zhong then, he remained confident – as he did more recently, following the Central Coast Council's decision to revoke his development permission.
"Don't worries, don't worries," he told A Current Affair outside his residence in western Sydney. "(It's) coming soon."
ACTP chief executive Bruce Zhong remains confident.
When the decision to tear up the contract was made, ACTP had a credit rating of 22/100, had missed back-to-back payment deadlines and lost its downtown Sydney office.
The theme park would have incorporated roller coasters, mega-rides and authentic Chinese food.
Former Wyong Mauyor Doug Eaton was a staunch supporter of the project originally, but conceded it may not have been the best decision with hindsight.
"Would I have done things differently?" he said.
"Yes, and to be fair, maybe I was a little bit over-enthusiastic about the progress of the theme park."
Mr Eaton is running for preselection as a Liberal Party candidate this weekend.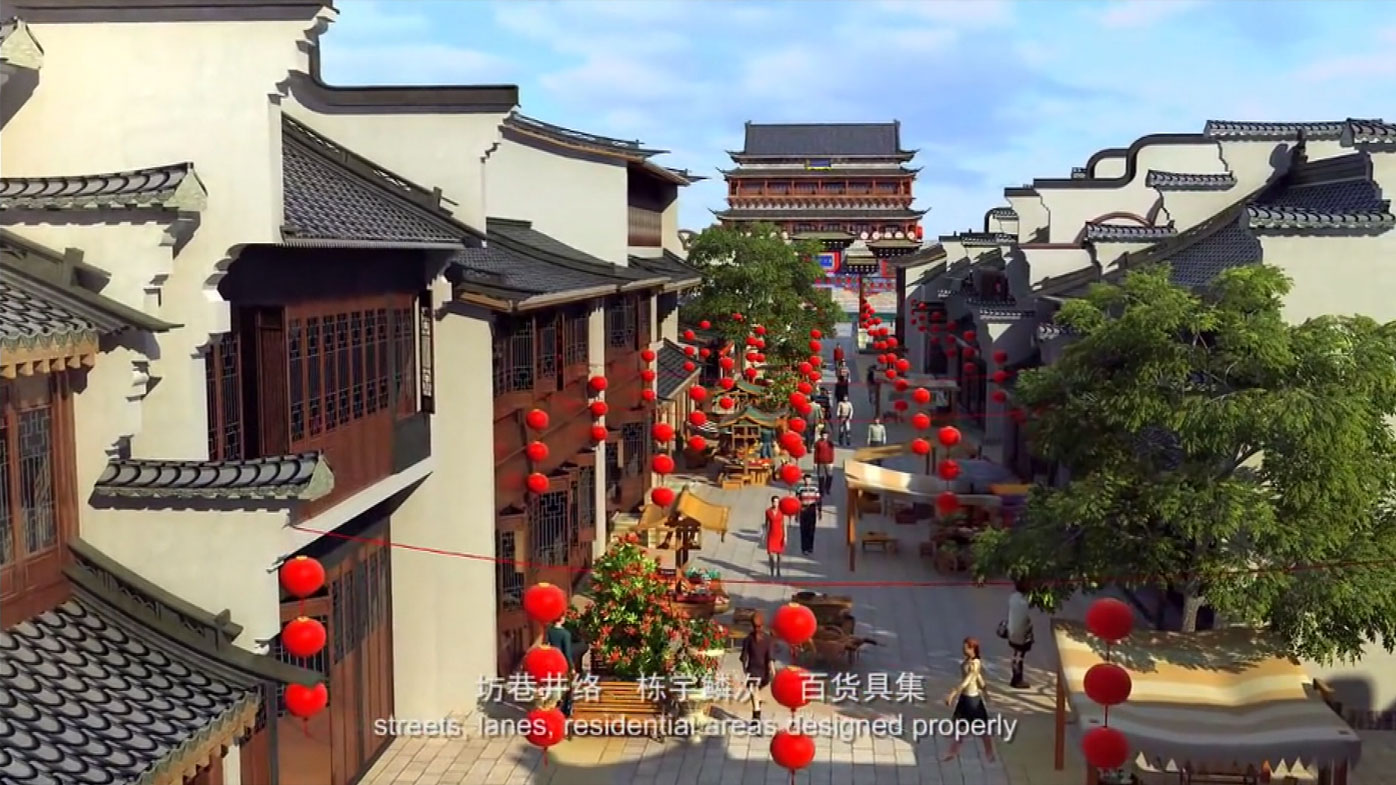 The Central Coast Council has torn up the $500 million contract.
9 News