Trade buyers from across the world flocked to Hong Kong this week to see everything from cheap Chinese sex dolls to S&M whips and chains; consumers will get their hands on them at 'eye opening' event planned for spring 2018.
Hong Kong is trade show central. Think of almost any product and it is probably made in factories in Shenzhen and Dongguan, then shipped all around the world by companies that find their suppliers at a giant Hong Kong fair.
However, most of the city's trade shows are not like the Asia Adult Expo (AAE). From Tuesday this week until yesterday, the Hong Kong Convention and Exhibition Centre played host to the 10th edition of Asia's largest assemblage of buzzing, vibrating and rubberised objects, as well as a staggering number of lifelike silicone sexual partners.
The focus on sex dolls is new; just two years ago there were only a handful, according to event organisers. Then Japanese companies started to exhibit realistic, high-end dolls, initially with prices exceeding HK$100,000 (even at that price, a vendor in Guangzhou reported selling two of them a month). Now prices of Japanese dolls are down to about HK$20,000 (US$2,500), with Chinese-made equivalents available for HK$2,000. Profits margins can be up to 90 per cent.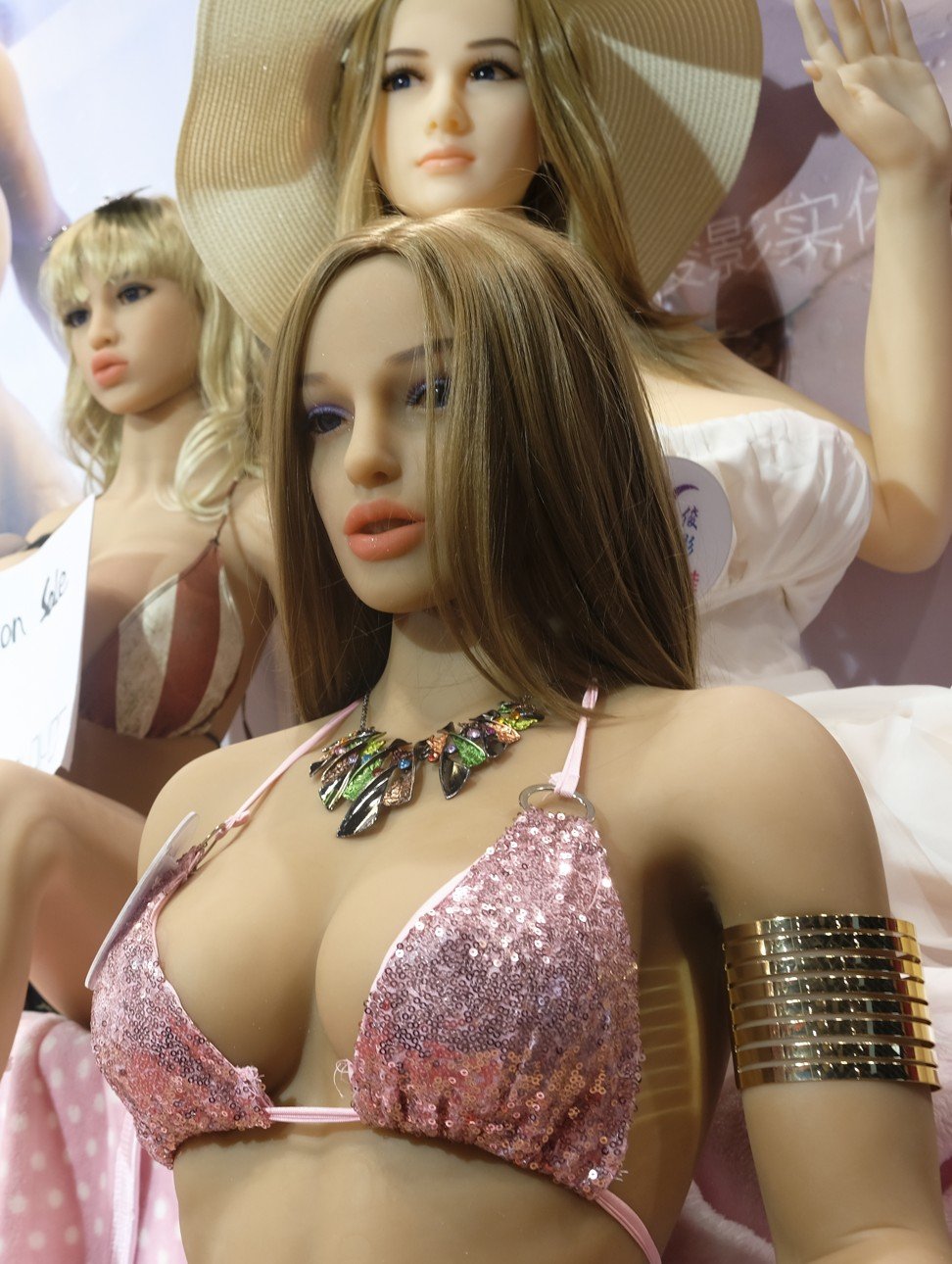 The buzz at the expo's accompanying forum, titled "The Future of Ultimate Pleasure", was all about virtual reality and its role in the future of adult entertainment. Filmmakers and producers, including Michelle Flynn of Australian production company Lightsouthern and Gianluigi Perrone of Beijing's Polyhedron VR Studio, expressed excitement about the possibilities for VR porn. Apart from providing more realistic experiences, it is believed the technology can provide greater immersion and that the potential, for example, to switch perspective could increase empathy and expand boundaries.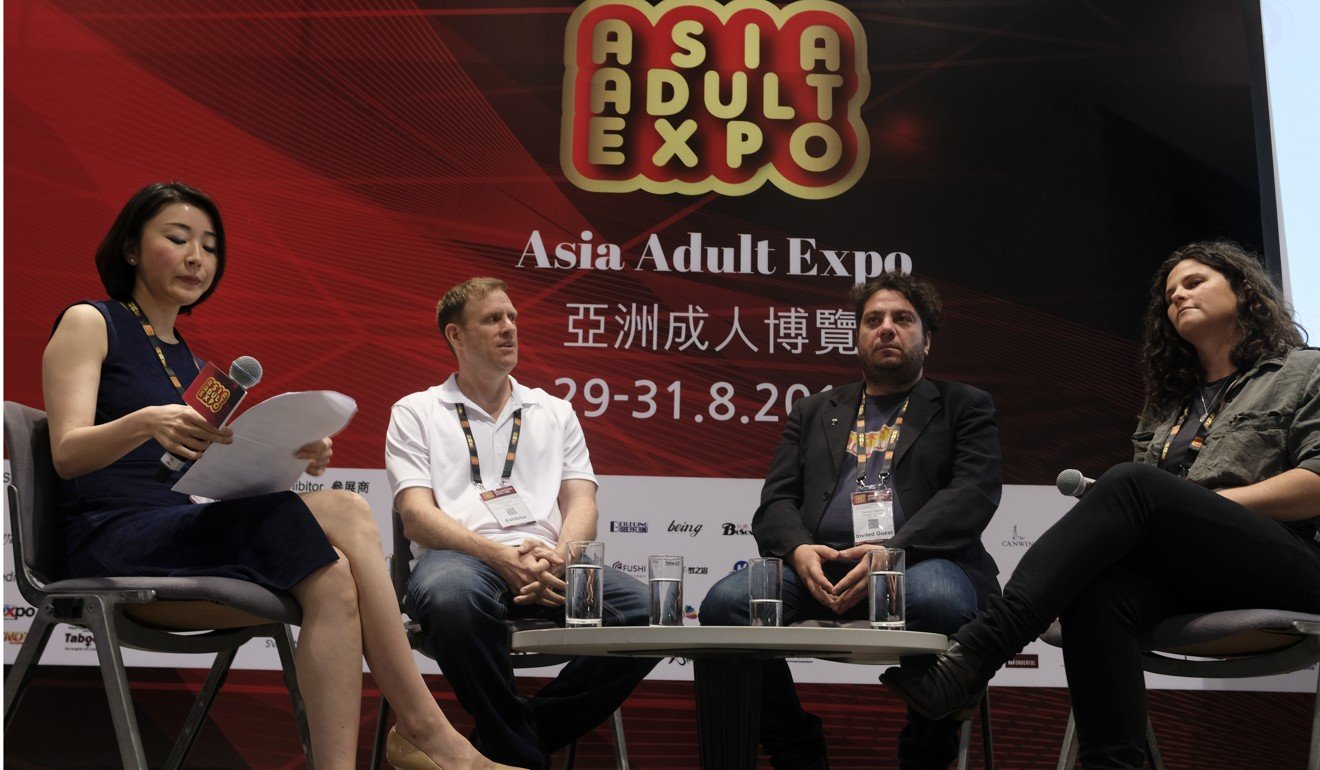 There was also interest in VR's possibilities as a sex education tool. Most speakers agreed, however, that the technology needs to improve to allow mass adoption; at the moment, most videos are rudimentary, and limited to a single, generally male perspective.
Organisers expect that the AAE will have welcomed more than 5,000 buyers over the three days, up from 4,400 last year. They come from more than 40 countries, with Japan, South Korea, the US and Germany particularly well represented.
The last two might sound surprising, given that both of those countries host multiple adult trade fairs. But according to Kenny Lo, chief executive of Vertical Expo Services – which organises the AAE and also runs an eclectic range of other shows, covering sectors including funerals, baking, elder living and agricultural products – there is a good reason for these buyers attending.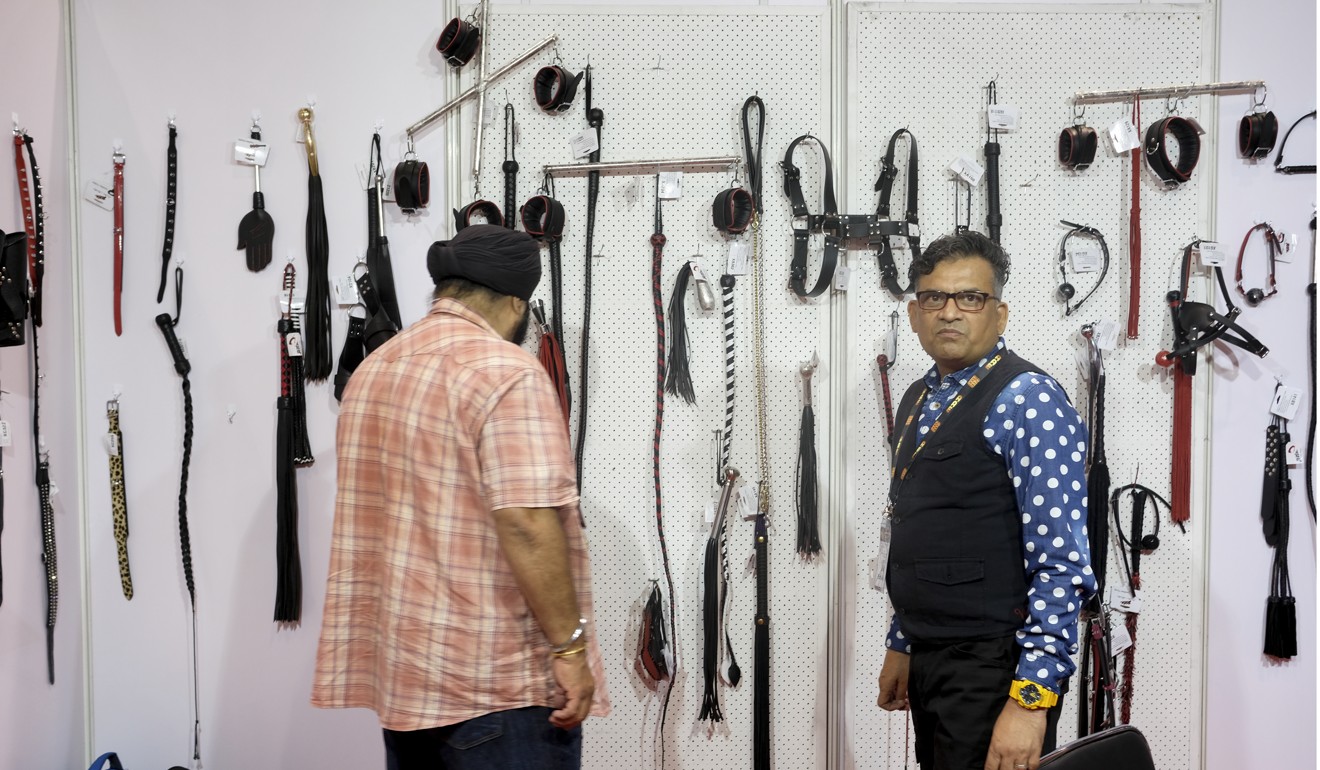 He explains that those countries' own fairs are dominated by local traders so when mainland manufacturers started to exhibit at them – cutting out those traders by selling direct to buyers – the traders revolted. Now Chinese companies are effectively banned from most international shows. As a result, global buyers come to Hong Kong so they can make savings by dealing with manufacturers directly.
"The Hong Kong show is becoming the sourcing hub for products made in China," Lo says. "It's really the only place outside mainland China that allows Chinese companies to exhibit."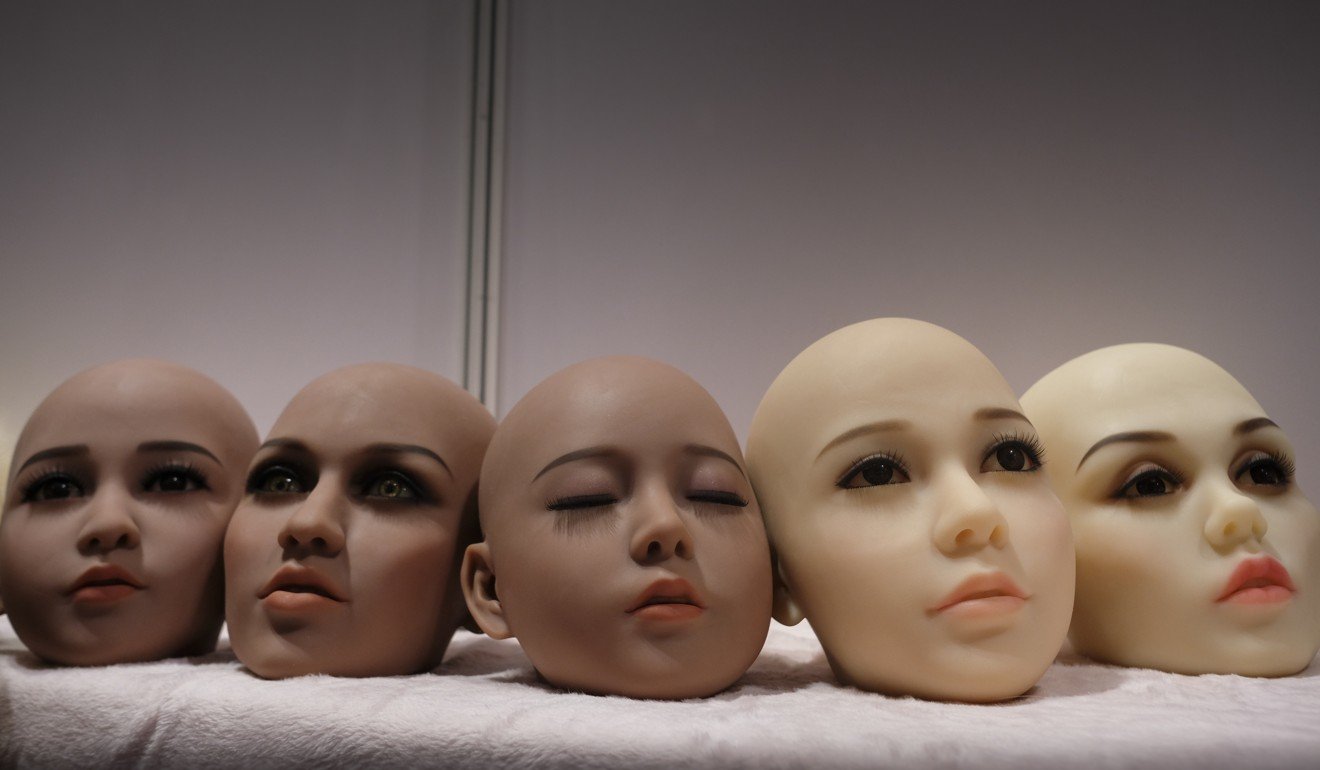 Even more surprising is that about a quarter of the buyers at the show come from mainland China. "The barriers to entry in the adult industry are low – lots of toy companies are getting into it, for example, because the technology is quite simple," Lo says. "So you have more than 10,000 factories in China making adult products, and every year 30 per cent of them go [out of business]. They only think about exporting after a couple of years, and exhibiting in Hong Kong is expensive for them, so the companies that exhibit at the show are established; we've done the screening for the buyers."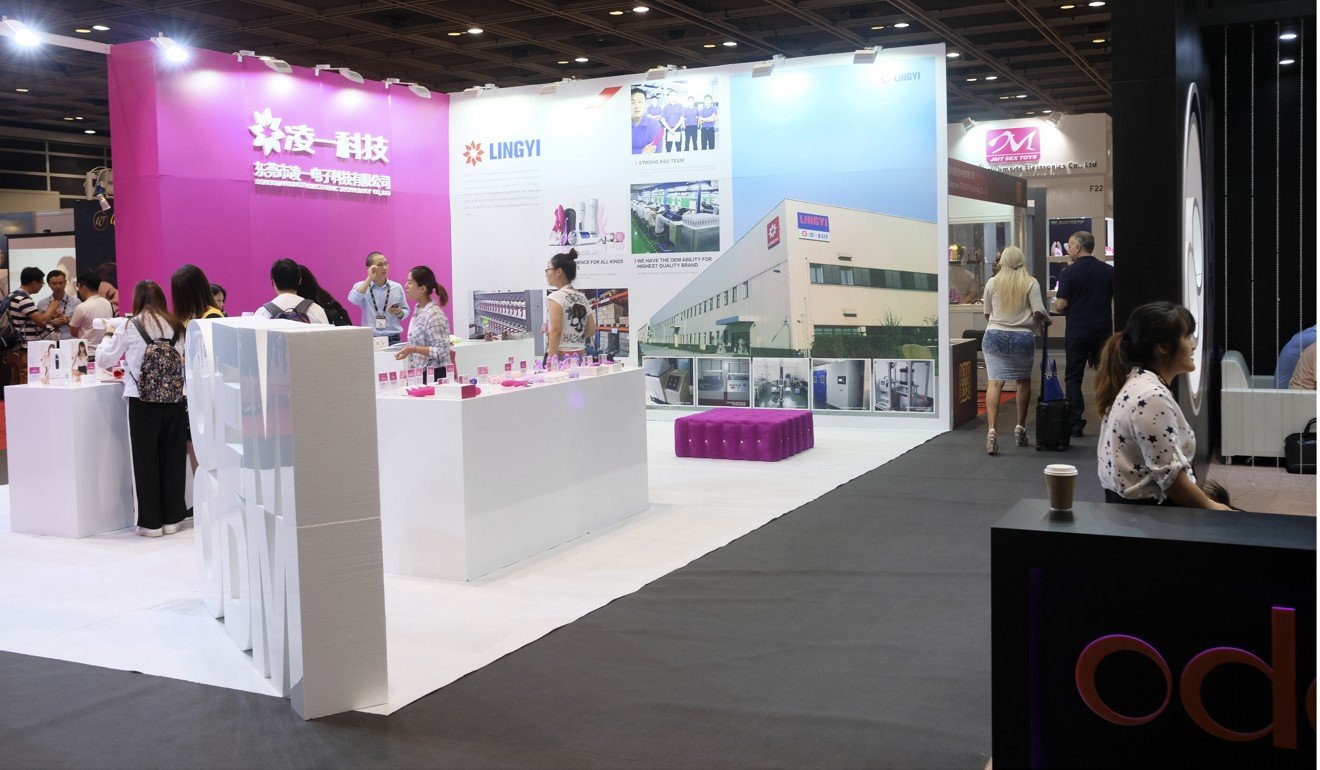 The AAE launched in 2008, initially in Macau, where it was a mixed trade and consumer show. When it moved to Hong Kong in 2012, it became trade only.
"At the very beginning we applied to every venue in Hong Kong, but there was a lot of sensitivity because of the name," Lo says. "We went to The Venetian Macao because [Venetian parent company] Sands is an American company and they're used to hosting adult shows in Las Vegas. The Convention and Exhibition Centre guys visited the show and saw that it wasn't such a big deal – not what they'd imagined."
Lo's company plans to reintroduce the consumer element that was lost in the move to Hong Kong with a new show, 18+ Central, to run from April 5 to 8, 2018 – somewhat terrifyingly, the same weekend as the Hong Kong Sevens. With a welcome focus on women's pleasure, it will feature performers including Badboys Australia and the wonderfully named penis artist Pricasso, as well as S&M workshops, a VR play zone, a tattoo zone, pole dancing displays and an extensive marketplace.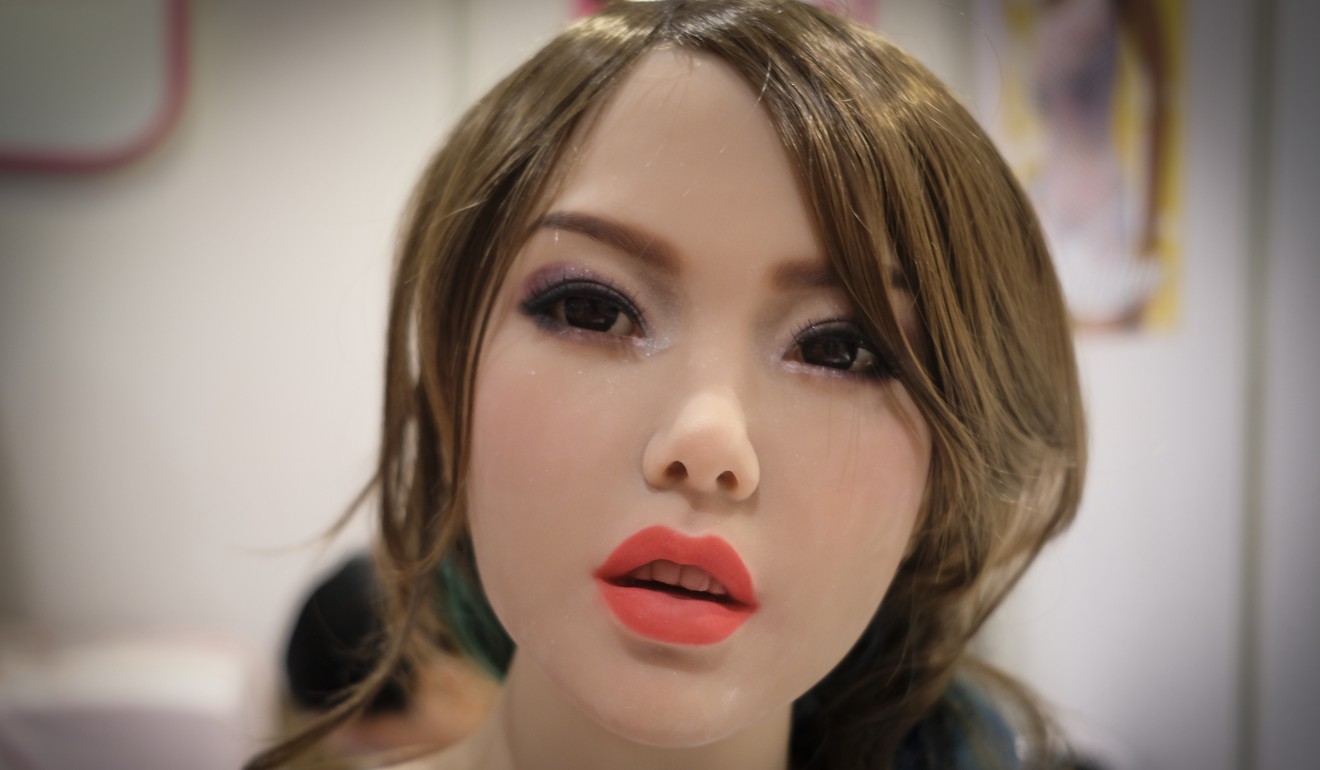 The organisers are constructing a pair of giant, 4,000 square metre tents – known as Chic and Wild – on the Central Harbourfront for the event, because no permanent venue would accept the show. There are no concerns about attracting punters, though: based on the number of people from Hong Kong who attended the AAE in Macau, where crowds numbered 60,000, the organisers are expecting to draw a crowd of more than 100,000. That's about 1.5 per cent of Hong Kong's entire population.
"People in Hong Kong don't know what an adult show is. After the first edition of 18+, they'll figure it out," Lo says. "It will be an eye-opening occasion for them."
By Richard Lord
SCMP